Welcome to SANDPIPER TRAVEL COMPANY, LLC
Welcome to Sandpiper Travel Company. We will work with you to plan your dream vacation! We specialize in cruise, Caribbean and beach vacations. We also have access to worldwide travel experiences.
SEARCH FOR YOUR NEXT VACATION!
More Featured Specials
Danube Symphony With 2 Nights In Munich (Westbound)
7 nights starting at $2,348.00
from Avalon Waterways
available 4/14/2022 - 4/21/2022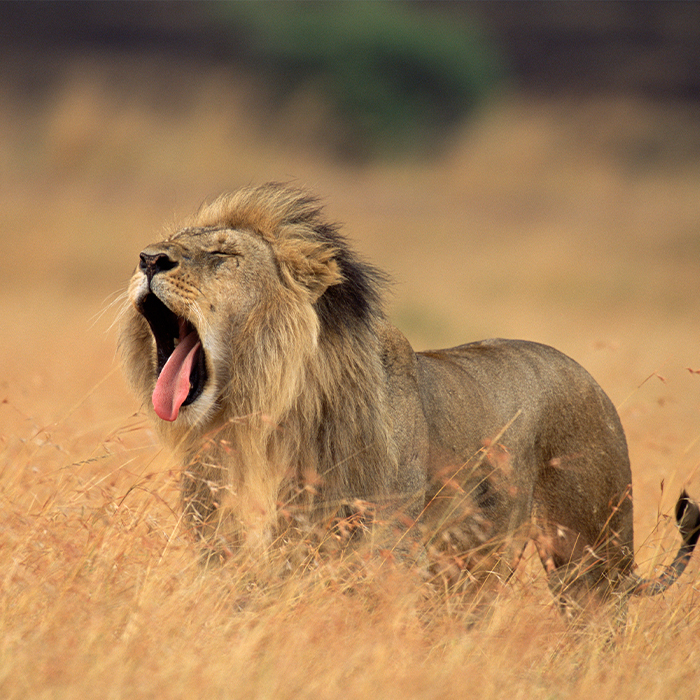 The Essence of Botswana
8 nights starting at $10,395.00
from African Travel Inc.
available 11/1/2021 - 12/19/2021
Sunny vacation destinations
Artistic and cultural destinations
Destinations for the adventurer